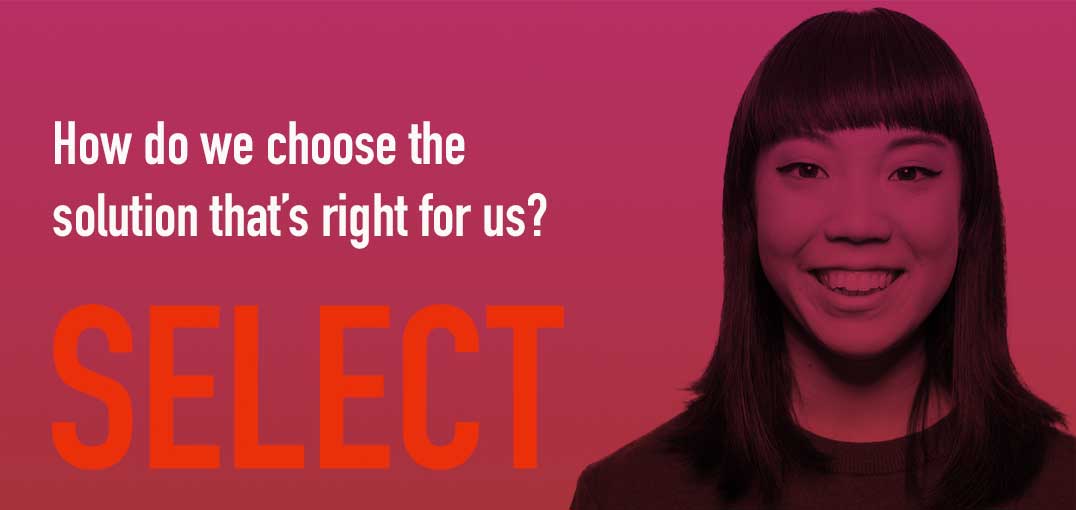 "There are so many vendors in the market – I need help!"
Navigating the HR tech landscape can be a daunting task, even for those who've done it before. You need a strong understanding of the foundational pillars of HR tech, you need visibility of the various platform options available to you in the market and, most importantly, you need a clear understanding of your future requirements in order to match them to the right solution.
Vendor SWOT and gap analyses can narrow down your solution options before going to market. Having access to vendor comparison tables and powerful vendor evaluation tools coupled with independent expert advice will also help accelerate and target your selection process.
Services:
Market scan and SWOT analysis
Procurement strategy development
Independent vendor evaluation and advice
Tools:
HR Tech Market Education Kits
RFP templates
Vendor comparison and evaluation tools
Organisations we've helped since 2004
Client stories and testimonials
- Focused on technology to improve HR effectiveness -