The HR Tech Project Experts
Helping you design and deliver HR Tech projects that make a lasting impact on your business, and your people. Let's get you started!
Get started
Explore recent projects
Why Pinpoint HRM?
In an industry dominated by ambling giants, we're a nimble, evolving business. We work with like-minded clients to elevate HR maturity and agility through technology.
We'll be your trusted partner across the full spectrum of your HR transformation. From vendor selection and preparation, to go-live and well beyond.
Learn about us
Meet the leaders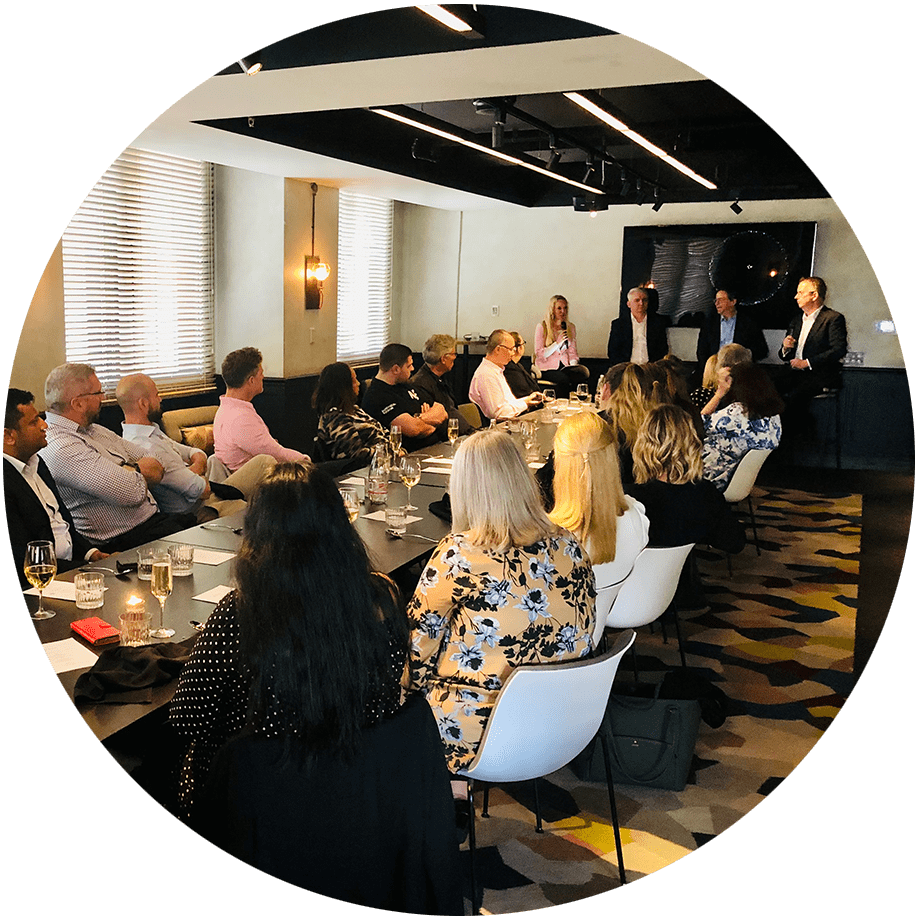 Testimonials
Pinpoint had the capability we didn't have, and we recognised that up front. We were absolutely determined to take a risk mitigation approach and be really honest about what we could do and what we had limited capability for. We were looking for a partner with diverse experience we could work with over the long haul to help deliver the best outcomes…Pinpoint has been that for us.
Mary Lyras
Former Chief Talent Officer, MinterEllison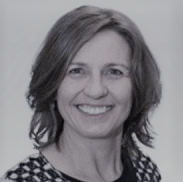 Throughout the discovery and evaluation process the Pinpoint team was very approachable and helped us get clarity and alignment on our priority business outcomes while guiding us to find the best solution. Which was no easy task! Finding a solution that took into account both the Institute's complexity and our budget was the most valuable outcome from our engagement with Pinpoint.
Hilary Bolton
Deputy Director, The Baker Institute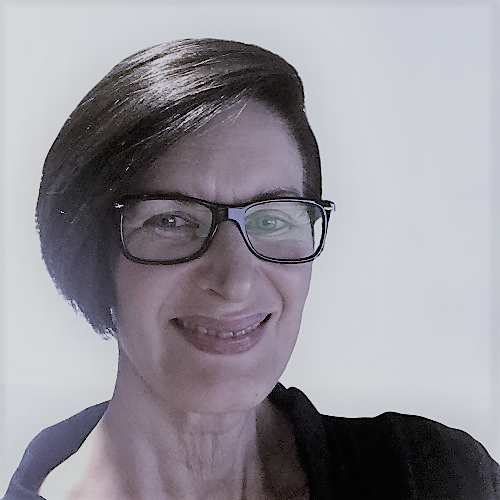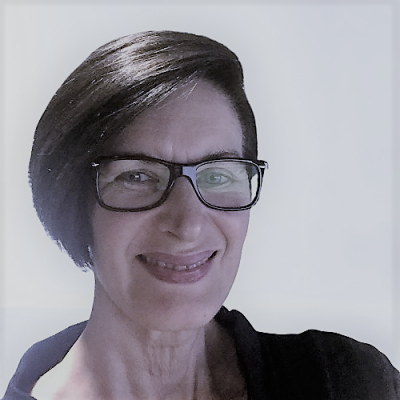 We were so happy with Pinpoint, they were a brilliant team, and there isn't much we would do differently. They were the perfect partner and the results speak for themselves. We had no hiccups at go-live (which is incredible!) and 6 months on we are already experiencing the benefits and value realisation of our Dayforce solution.
Louise Shields
Project Manager, Lutheran Aged Care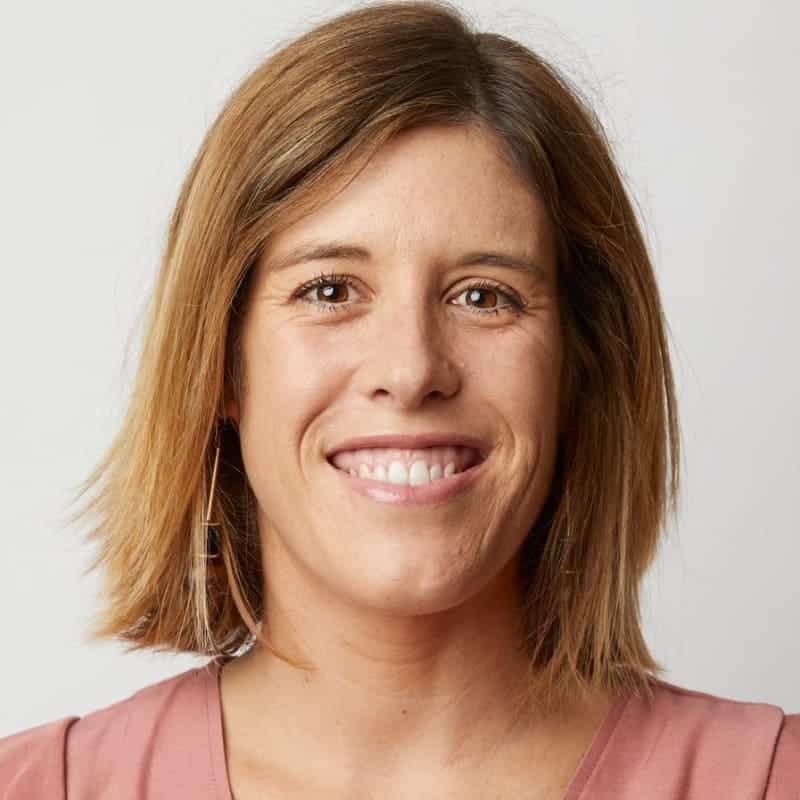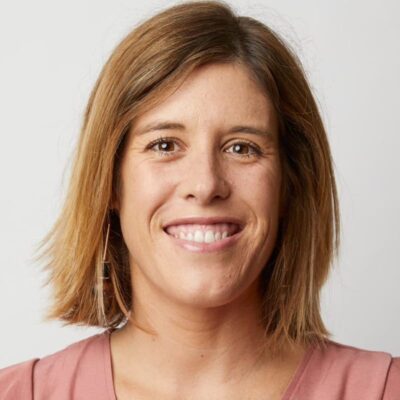 After months of work by a very dedicated team we finally launched our first Global HR Platform, 'the Hive'. Designed to simplify and unify our global processes in one awesome system! Special thanks to our legend consultants at Pinpoint HRM who helped us implement. It's only the start of a long technology transformation but we started with a bang!
Claudia Wentworth
HR Technology Manager, Breville Group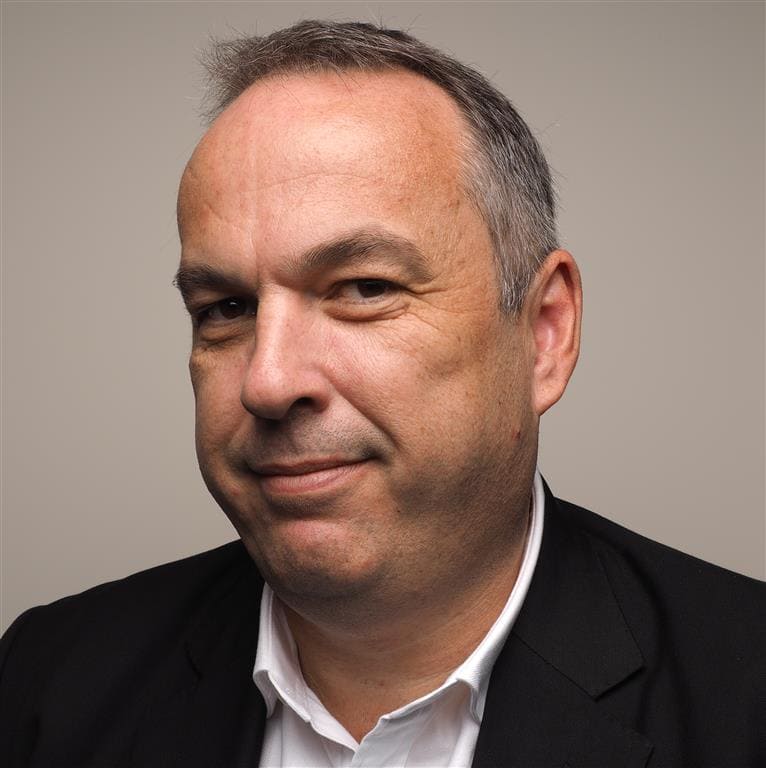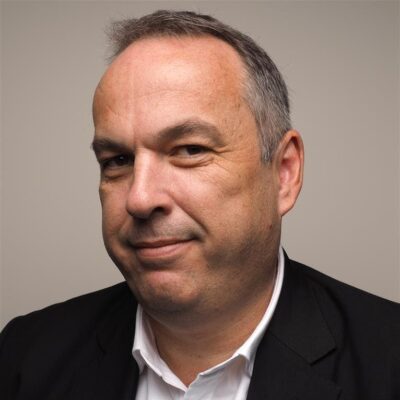 For Synlait, this whole journey has been about buying back time. Time for our HR teams to help further motivate and engage our people through a superior employee experience, and time for our employees to buy into Synlait's vision. We couldn't have done it without Pinpoint. They set us on the right path from the outset and have kept us on track. Having the right partner is the key to success.
Andrew Dennan
Head of HR Shared Services, Synlait Milk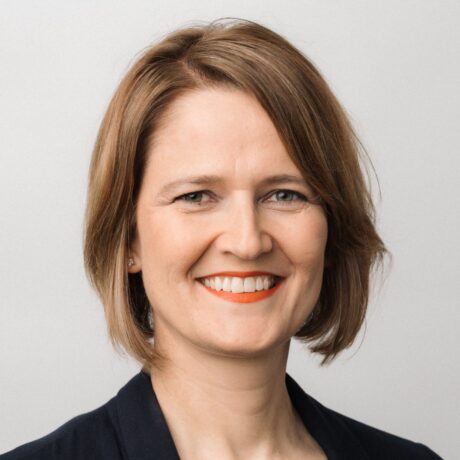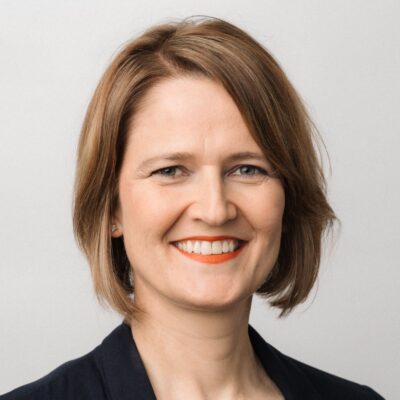 We would not have been able to navigate the vendor evaluation and selection process without Pinpoint. There was a lot of analysis involved and it was complex. The team were always quick to respond, and we developed a great rapport along the way. That's the advantage of having a niche, nimble project partner.
Annette Young
Former Head of People and Culture, The Smith Family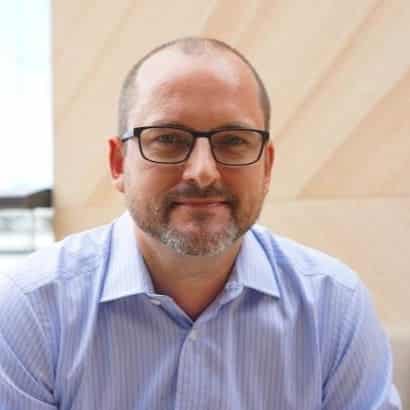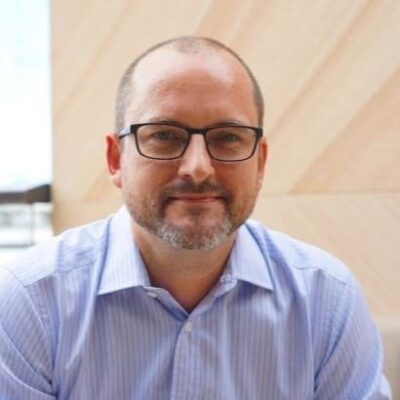 For us, this project was never just about a technology implementation. It has always been about transforming our HR and payroll functions, and improving processes and experiences. It was amazing how quickly Pinpoint understood our constraints, how we operate and our cultural nuances.
James Williamson
Former CFO, Harris Farm Markets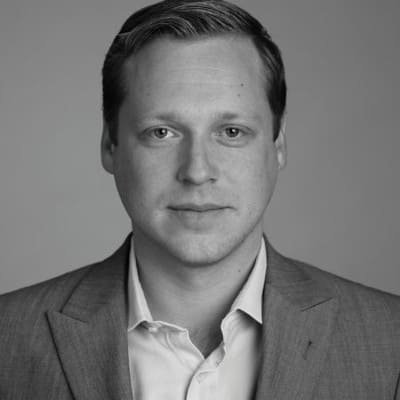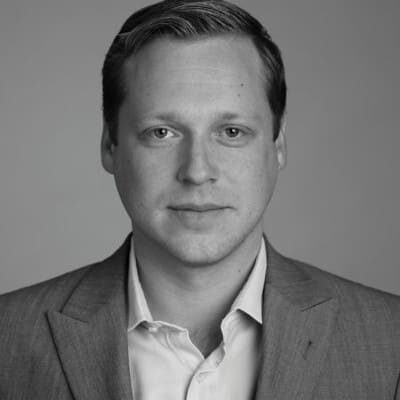 We had a vision for the firm that was more than just an HR technology outcome. Pinpoint HRM has been our trusted partner and extension of our team, helping us to design and deliver on that future state and the SAP SuccessFactors platform has provided the depth of functionality to enable the transformation.
Justin Bussell
Program Manager, MinterEllison
When you're implementing systems and realise you can't do it all yourself, you are going to have to form partnerships. Our relationship with Pinpoint HRM has been a key part of our success. On the back of this experience with Pinpoint, we now place more weight on our partners in the evaluation and selection process for all our major projects.
Craig Gander
Senior Manager Organisational Capability, Greater Bank
MinterEllison
When MinterEllison, Australia's largest law firm and deemed the 'most attractive Australian firm of choice for legal professionals' two years running, were looking to transform the 'human experience at work' they wisely engaged Pinpoint HRM as their HR Technology Project Partner.
Read the full case study
See more case studies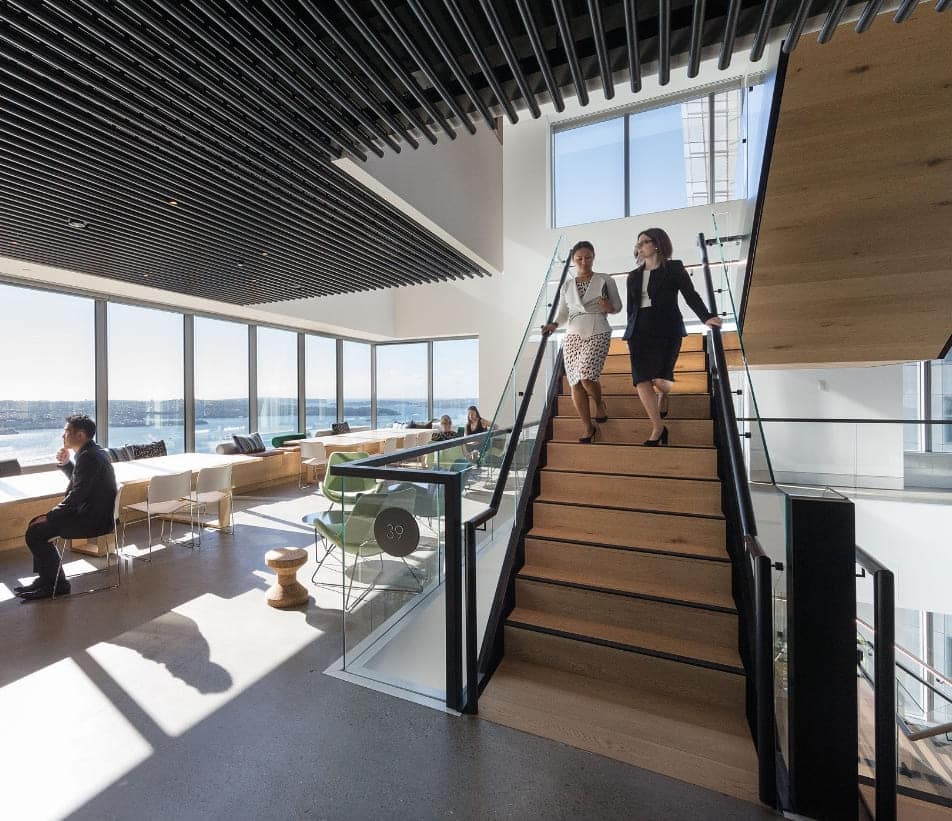 Latest Insights
Learn about upcoming events and read articles to help guide you with your project.
Careers with Pinpoint
As a 'Pinpointer', you'll enjoy the freedom and flexibility to create your own path. To choose where and when you work. To take time out for your family, friends and passions.
We trust in our people to trust in themselves and define how they make their impact on our business and the world.
Learn more about a career with us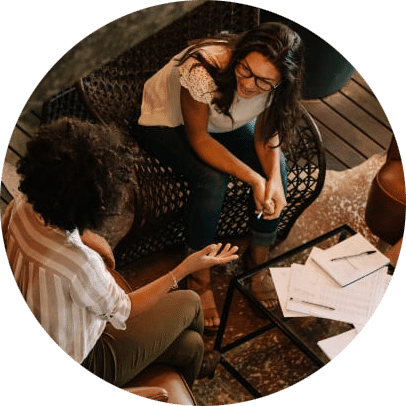 Ready to get started?
Whether you're embarking on a new HR tech project or looking to get more from your current solution our expert consultants are on hand to help you.