Partnering with you for HR Tech Project Success
Pinpoint HRM are experts in the design and delivery of HR Technology projects that achieve, real quantifiable business outcomes.
We are more than systems implementers, but true HR tech advisers assisting our clients to evolve and achieve higher levels of HR maturity, capability and agility.
Too often the focus of these projects is on the technical elements of the implementation.  We agree this is important, but planning, readiness, resourcing, change management and ongoing solution optimisation are the true keys to project success.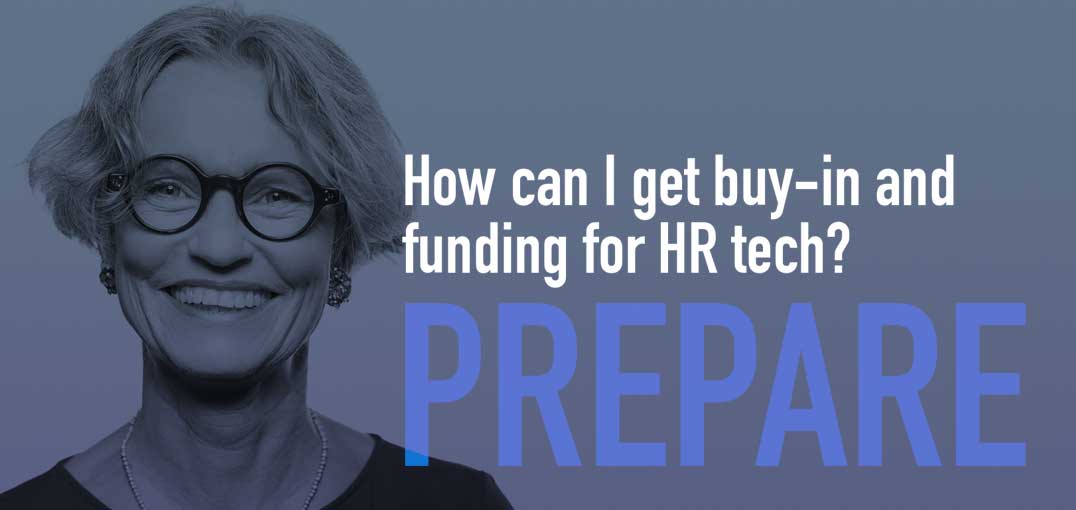 Being able to articulate the value and business benefits of HR tech is not only critical to getting your initiative off the ground, but delivering it successfully end-to-end.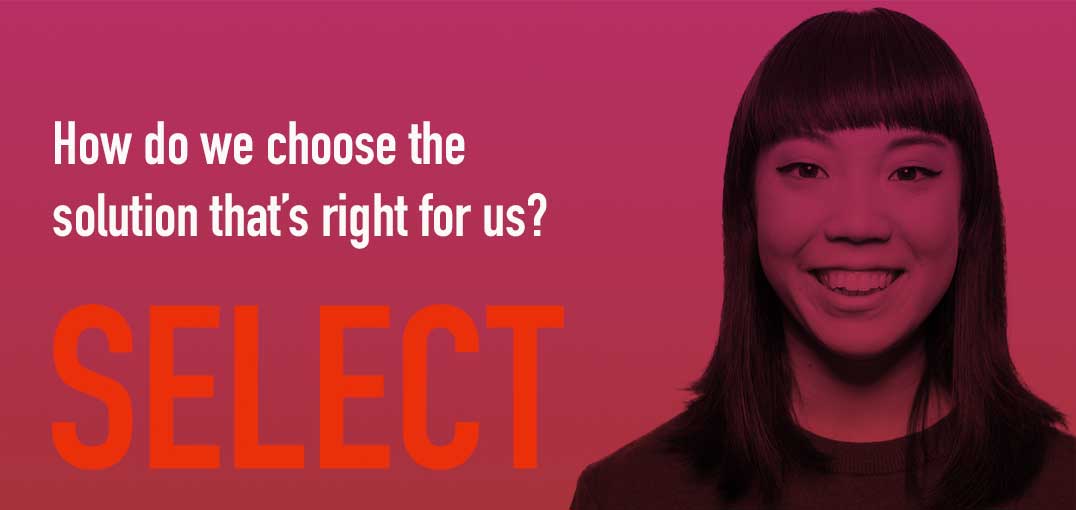 Navigating the HR tech landscape can be a daunting task, even for those who've done it before. You need visibility of the platform options available and a clear understanding of your future requirements.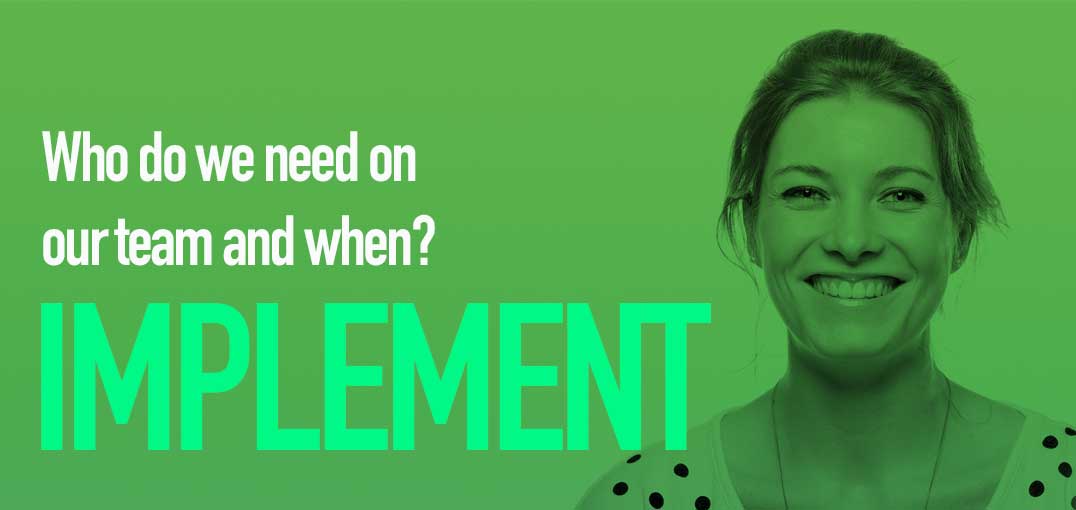 The #1 risk to the successful outcome of your Cloud HR project is the capacity and capability of your resources. Without a resource plan, you're guaranteed to under-resource the effort.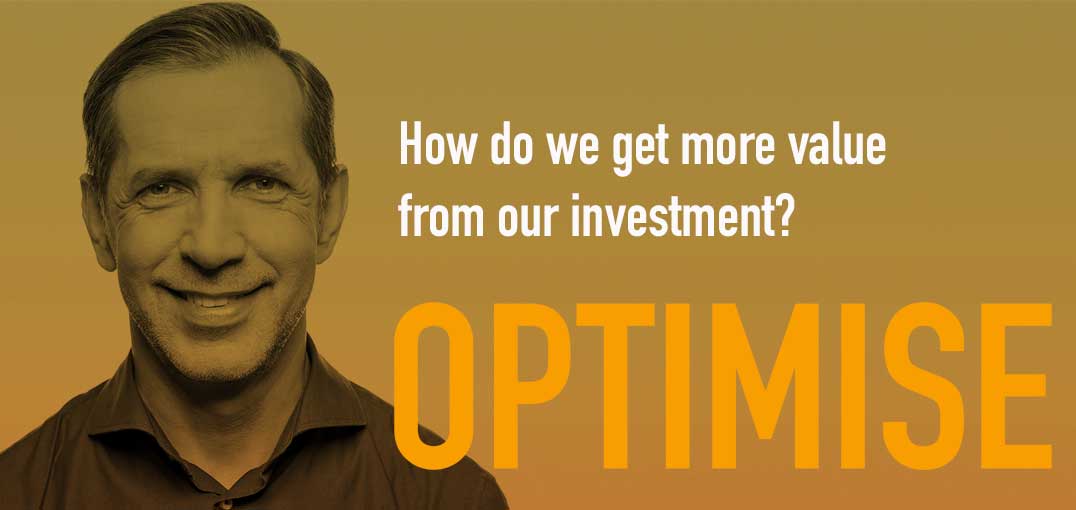 After go-live you will need to ensure users have adapted to their new way of working. A well executed adoption and optimisation plan will set you up for a smooth transition to your new system and beyond.
Since 2003 our team of passionate HR and technology professional consultants have been forging long lasting relationships with our clients – helping them get the most out of their HR technology strategy and investment.
We assist small, medium and large Australian and multinational employers with designing, implementing and optimising the tools, tactics and strategies used at each stage of the employment lifecycle.
Our services cover the full cycle of utilising an HRIS – from strategy and preparation, to beyond go live. Although some clients may choose us for one area of our expertise, many of them are with us from the beginning, and through to BAU.
To assist organisations to execute their HR strategy through the selection and effective utilisation of cloud talent management technologies.
We'd love to hear from you
Call us or drop us a line