There's more to success than selecting the tech!
Research reveals that less than 26% of organisations are using their HR technology effectively, with the majority struggling to get employees to adopt their new systems. Many of these issues can be linked back to gaps in the early planning and design phases of  HR tech projects.
Pinpoint HRM has over 16 years' experience assisting organisations to prepare, select, implement and optimise Cloud HR solutions. We are armed with a suite of tools, resources and expertise that can be rapidly deployed to ensure you are on track to HR tech success.
Accessing our HR tech 'toolkit' and our team of expert resources will help you overcome the key challenges businesses experience at every stage of the project lifecycle.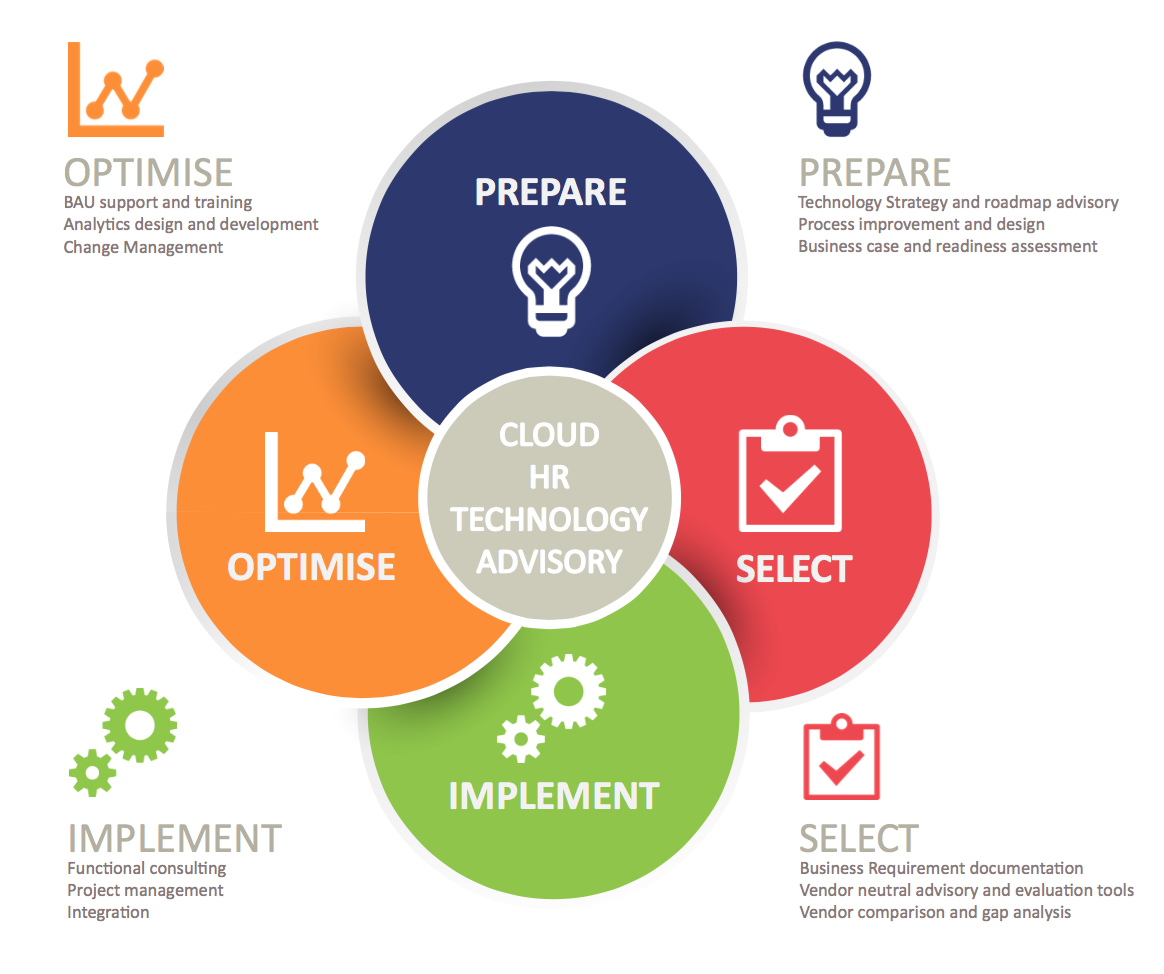 Organisations we've helped since 2004
Client stories and testimonials
- Focused on technology to improve HR effectiveness -