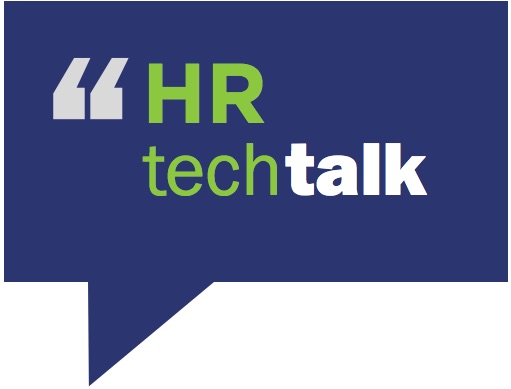 'Engaging the exec on HR Tech'
Convincing executive stakeholders to back your initiative is not easy. It requires you to be confident in both your approach and your ability to demonstrate you've done your homework.
At this event we'll help you understand how to prepare for engaging with the exec by being able to answer their key burning questions:
Why do we need it? (Purpose)
What are we hoping to achieve and by when? (Goals)
How are we going to do it and what's the realistic timeline? (Roadmap)
Who needs to be involved? (Resources)
How much is it all going to cost? (Total cost)
We'll also share with you our tools and techniques for effective stakeholder engagement and influencing.
As well as hear from one of our valued client's recent experiences in successfully getting a major HR Technology project across the line with her executive team.
Your executives will be looking for you to give them the confidence that your project is set up for success from the outset
Don't miss out on this event series
Register your interest in this topic to receive your personal invitation by email
If you'd like to find out more about this event or others in the HR Tech Talk series please contact us: events@pinpointhrm.com.au | +61 2 9699 1907
Craig Aunger
- Focused on technology to improve HR effectiveness -