Defence Health reduces applicant screening time by 50%
By providing a single HR hub, we improved our ability to source, recruit, and retain the right talents to support business growth. With greater insight into workforce capabilities, we offer targeted career development opportunities and enhanced employee engagement.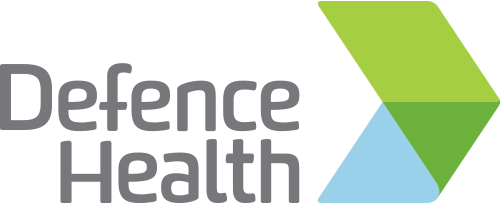 Defence Health is the major health insurer for Australian Defence Force (ADF) families and the wider Defence Community. Part of the group of Members Own Health Funds, its focus is to deliver better services and superior member satisfaction by providing great value health insurance along with genuine care, support, and expertise to more than 260,000 members.
With rapid business growth, Defence Health needed a centralized human capital management (HCM) platform to gain better insight into the capabilities of its workforce, such as call center staff competencies, and improve career and development opportunity for employees.
The Challenges
Fast-growing business with multiple HR systems
Goal: Support fast-growing health insurance business by deploying a single HR hub to improve efficiency in sourcing and recruiting internal and external talents, such as member services officers, and minimize lost opportunity
Limited visibility of capability for executive reporting and decision-making
Goal: Provide Defence Health's executive team with greater insight into the skills and capabilities of existing workforce and make faster decisions, such as promoting an internal staff member to the position of sales and retention manager
Levels of employee engagement
Goal: Improve employee engagement by gaining better ability to identify competency gaps and training needs for each staff member and enable more targeted career development opportunities, such as peer group coaching for claims consultants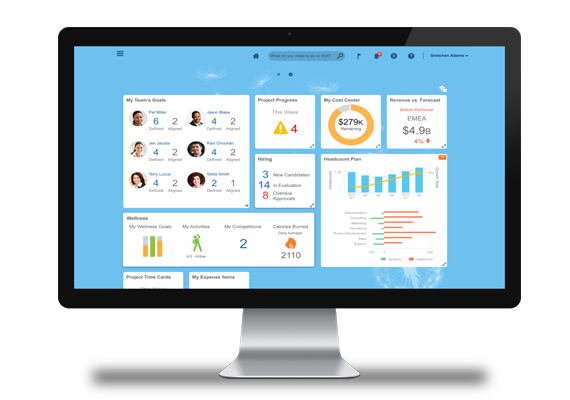 The Solution
Defence Health engaged Pinpoint HRM to assess its business requirements and build a centralised HR platform with Oracle HCM Cloud solutions. The team required only six weeks to implement and go live with Oracle Recruiting. Defence Health then deployed Oracle Performance Management to support a pilot version of its performance review portal a week later, and rolled out Oracle Onboarding three weeks after that.
Pinpoint HRM also provided ongoing training to staff members and continues to manage systems maintenance requirements.
"We chose a complete out-of-the-box solution that we could easily configure to meet the requirements of our internal procedures and align with current and long-term business objectives."
The Results
Halved time to screen 200 applicants
Enabled HR team to screen up to 200 applications 50% faster and ensure quality of new hires by using Oracle HCM Cloud's multi-tiered screening and assessment tools to rapidly shortlist candidates based on pre-determined questions regarding competencies, such as insurance claims experience
Enabled faster and better decision making through strategic HR reports
Made faster, better-informed decisions, such as probation and internal promotion, by creating more strategic HR reports through Oracle HCM Cloud's dashboard capability and providing executives with greater insight into existing workforce information—including competencies, performance rating, and recruitment cost
Reduction in Candidate Screening Time
It was amazing to work with Pinpoint HRM as they were super-efficient and open-minded throughout the implementation. They responded quickly to our requests, and helped to roll out Oracle Human Capital Management Cloud in just a matter of weeks. It has been a stress-free and enjoyable experience.
- Focused on technology to improve HR effectiveness -