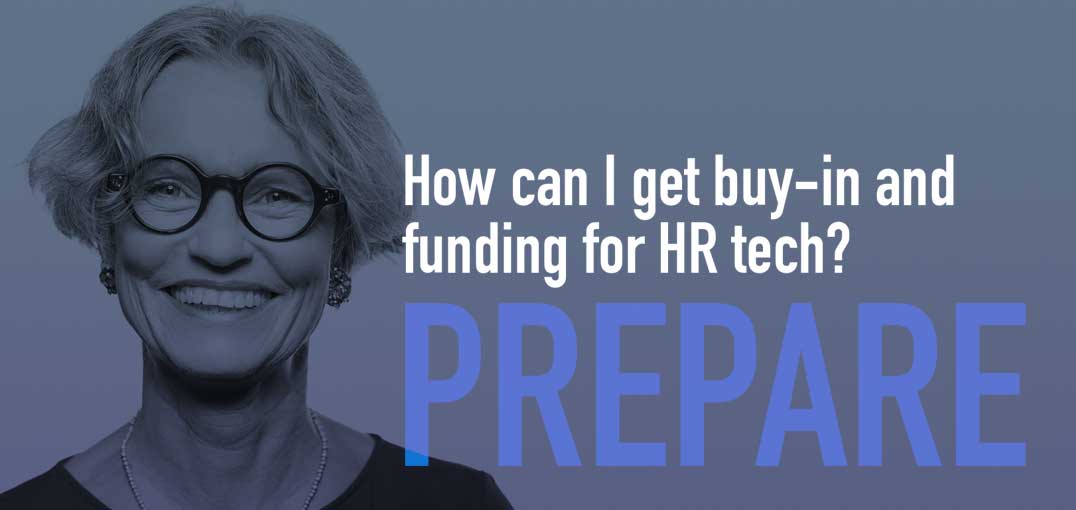 "I know I need a new HCMS but I have no idea where to start!"
A clear vision and plan for the future of HR is key to taking your stakeholders on the journey with you. At this early stage you must be able to communicate and demonstrate what you'll be able to do in the future that you can't do now.
Being able to articulate the value and business benefits of HR tech is not only critical to getting your initiative off the ground, but to delivering it successfully end-to-end.
You also need to know what it's going to take to be 'ready' for your project so your organisation is in the best place to support the transformation.
Services:
Strategy and Advisory
Process Improvement and Design
Stakeholder engagement
Business Case development
Readiness planning
Tools:
Stakeholder workshops and visual storyboards
Quick-cut HR Tech Business Case and ROI calculators
Future state toolkit, Readiness Roadmap and Resource Plan

Market scan and SWOT analysis
Procurement strategy development
Independent vendor evaluation and advice

Adoption and change management
BAU support capability uplift
Application Management Services
Organisations we've helped since 2004
Client stories and testimonials
- Focused on technology to improve HR effectiveness -