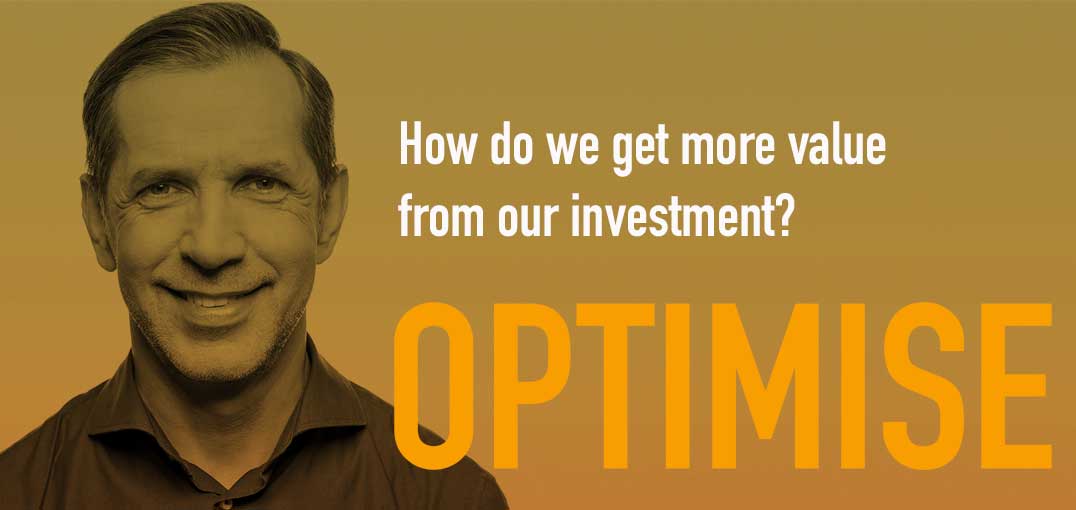 "Our system has been live for a while now, I think we need a health check – and help with creating reports."
Beyond go-live there is a significant effort required to ensure the change is embedded and users have adopted and adapted to their new way of working. A well-structured and executed change and communication plan will set you up not only for a smooth transition to your new system but for ongoing uptake and performance.
As you return to BAU, your HR team need to be equipped with the right capability and skills so they can maximise the value of the data to effectively deliver higher value reporting and services to the business.
We leverage the latest in digital adoption tools to ensure your system is being used to its full capability.
Services:
Adoption and change management
BAU support capability uplift
Application Management Services
Tools:
Change Management Toolkit
Utilisation Health-Check
Digital training and adoption tools
We provide personalised ongoing support, services and resources to enhance the capability of your solution and your users.

Technology Strategy and roadmap advisory
Process improvement and design
Business case and readiness assessment

Business Requirement documentation
Vendor neutral advisory and evaluation tools
Vendor comparison and gap analysis
Organisations we've helped since 2004
Client stories and testimonials
- Focused on technology to improve HR effectiveness -