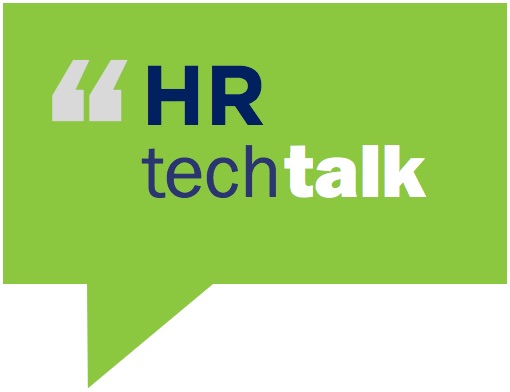 'Accelerating HR Tech project delivery'
Many organisations today are looking for solutions and options that make HR technology implementation easier, better and faster – delivering performance, value and payback from go live.
At this session you'll learn about a range of methodologies and solution options that are being used to accelerate the delivery of HR Tech projects. These innovative methods allow organisations to execute on their HR Strategy in a fraction of the cost and time of a typical implementation, with minimal impact to business as usual for the project team and with greater alignment to stakeholder expectations and future state requirements.
Executing on HR Strategy in a fraction of the cost and time
Don't miss out on this event series
Register your interest in this topic to receive your personal invitation by email
If you'd like to find out more about this event or others in the HR Tech Talk series please contact us: events@pinpointhrm.com.au | +61 2 9699 1907
Craig Aunger
- Focused on technology to improve HR effectiveness -