Featured Articles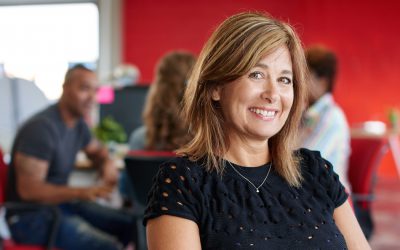 Like more than 75% of organisations you may be planning or continuing a shift to cloud HR technology in the next 2 years. If you've been down this path before you'll know HR tech projects are challenging. Not surprisingly, the fear and uncertainty of investing significant time and dollars in an initiative that does not deliver the expected benefits is palpable amongst senior HR professionals.
read more
Featured Articles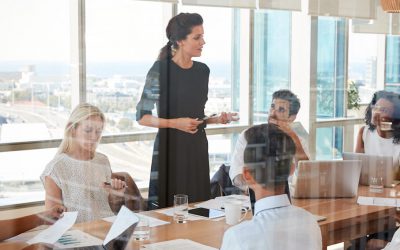 Early identification of the stakeholders within your organisation who can provide the necessary knowledge, experience and business insight is essential for effective preparation for an HR Technology project. While the breadth and depth of capability required may vary within organisations and depend on the complexity of the project or system, having a blend of these 8 key players on board to help you prepare will be key to success.
read more
Featured Events
We're excited to be launching our HR Tech Talk Series, bringing together clients, consultants, partners and subject matter experts to share their experiences, ideas and solutions around current key challenges. If you or any of your team would like to be involved in this series either as contributor, speaker or a guest please register your interest below.
Craig Aunger
Upcoming HR Tech Talks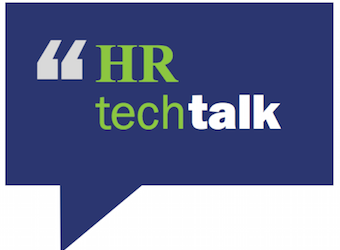 Convincing executive stakeholders to back your initiative is not easy. It requires you to be confident in both your approach and your ability to demonstrate you've done your homework. At this event we'll help you understand how to prepare for engaging with the exec by being able to answer their key burning questions and using effective stakeholder engagement and influencing techniques.
read more
Register your interest in any of these topics – either as a contributor, speaker or guest.
- Focused on technology to improve HR effectiveness -